Abuse Survivor turned Advocate and Healer, Ashley Easter impacts thousands with her Message of Freedom and Empowerment!
Ashley is a budding world-changer, true thought leader in her field, and a rising star in the #MeToo empowerment community.
With her unique skills and wisdom as a trained victim advocate and progressive spiritual leader, Ashley shares her gifts of empowerment with both religious and secular communities through life-coaching, keynote talks, media commentary, and more!
She authored The Courage Coach: A Practical, Friendly Guide on How to Heal From Abuse and Cults Hidden in Plain Sight: How to Spot Them & How to Break Free by the age of 25.
Ashley is the founder of The Courage Conference, a national event for survivors of abuse—and those who love them.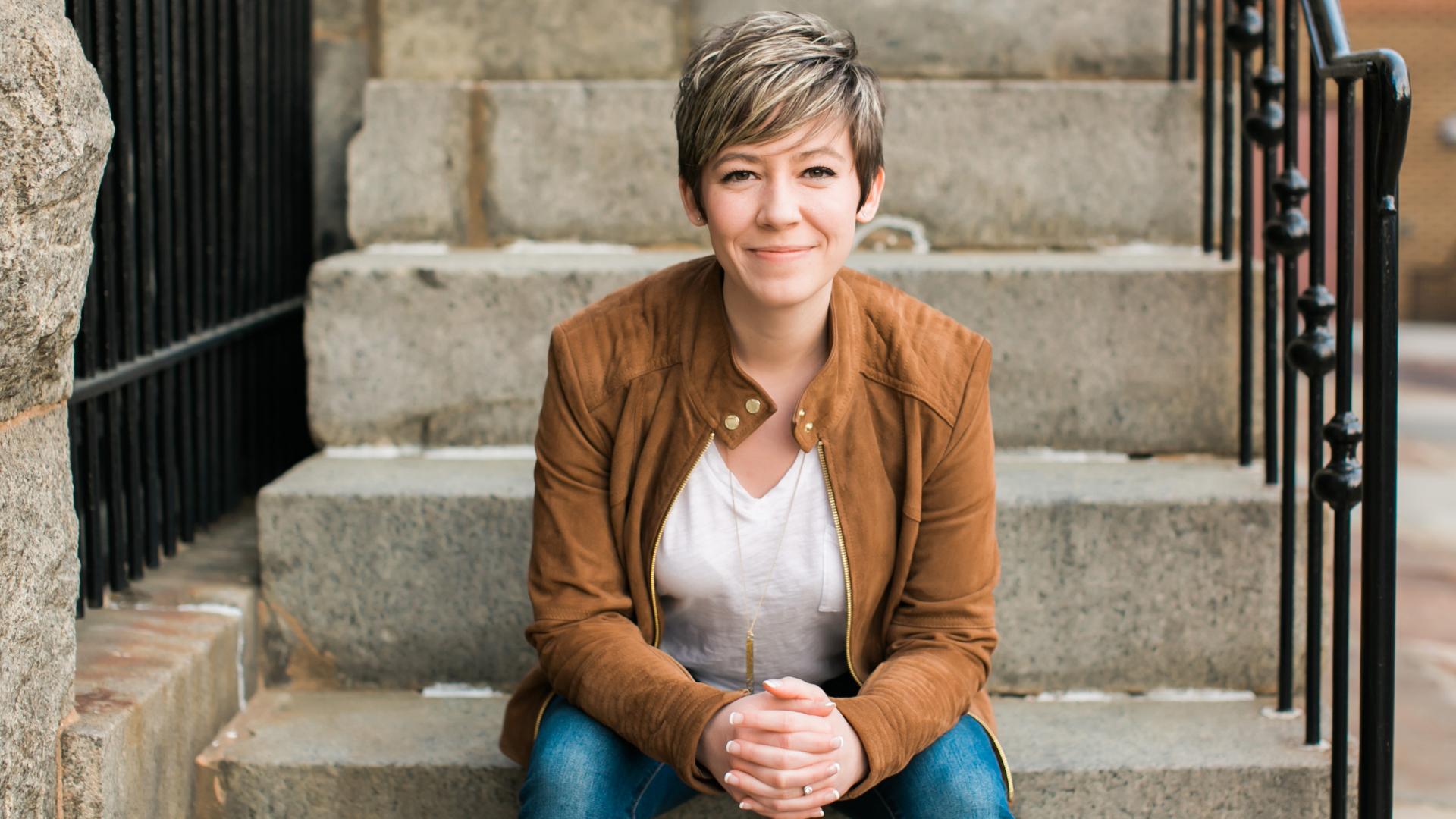 Now, Ashley is bringing her Healing Tools and Teaching to the masses through Online Empowerment Coaching Courses for Survivors and Advocates!
Ashley assists survivors of abuse who are stuck in old patterns of low self-esteem, limiting beliefs, and unclear vision. She helps them find their path forward with empowering tools, new life practices, and life-changing insights. Paired with traditional therapy, Ashley's empowerment coaching can help survivors break the chains of the past and move forward into the life of their dreams!
With precision and passion, Ashley provides the resources and knowledge necessary to launch your social justice advocacy calling. When you tap into the power of your DIVINE purpose and calling, you are the most effective in your advocacy. Ashley helps you find your unique voice and limitless potential (while also helping you avoid common pitfalls) that will enable you to rise into your advocacy career.
Ashley Easter is one of the top abuse-victim advocates and feminists of faith under 30 who has garnered national impact. Learn from Ashley's years of work as a trained abuse-victim advocate in her powerful courses.