Finally, release the 5 Most Crippling Lies abusers tell and Discover the Healing Truth that can Set You Free!
More abuse victims and survivors are coming forward today than ever before in history.
Survivors have never before had the opportunity to unite together in this way.
We are making a powerful impact and reshaping the world.
Yet... many are still feeling the effects of the lies abusers have told them.
We've been conditioned to think the way abusers have taught us to. We've been taught to question our worthiness, to believe we are alone, and that our story is just not that important. We're led to believe that healing is available for a limited few and we're just not that lucky.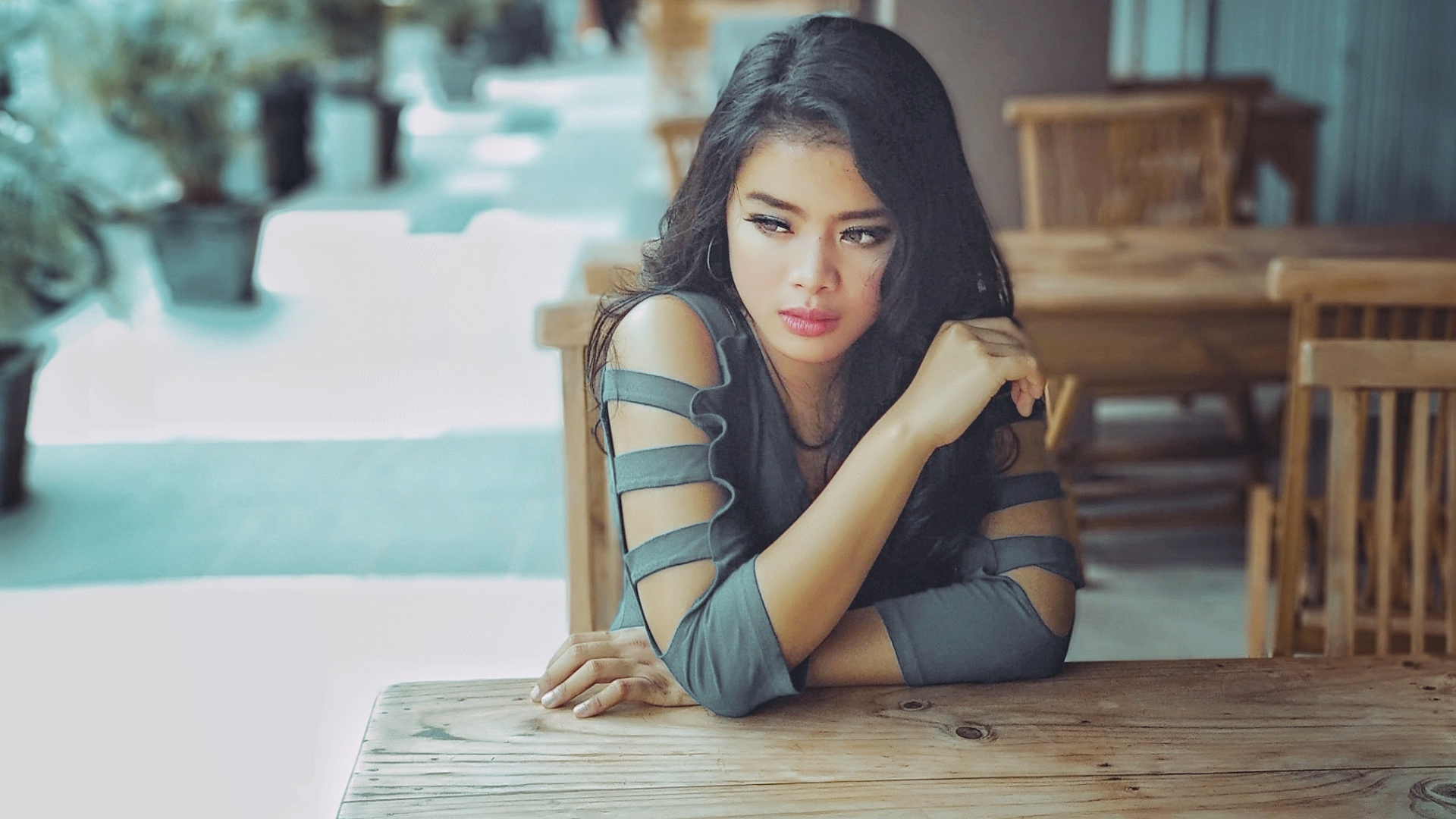 All of this conditioning has become the new norm. Many of us are just surviving... but not thriving.
You find yourself discouraged, constantly hit by triggers from past trauma, and just trying to keep on going.
Anytime the word 'abuse' comes up, you start feeling anxious. You feel as if there is a heavy weight on your chest and your heart races.
But, is this really how it's supposed to be? Does this have to be the norm?
Are we supposed to feel this shame?
Why DO we even feel this way in the first place?
Is this as good as it gets?
Just surviving? Feeling alone? Wrestling with shame? Wondering if anyone else gets it? Questioning whether the abuse was your fault?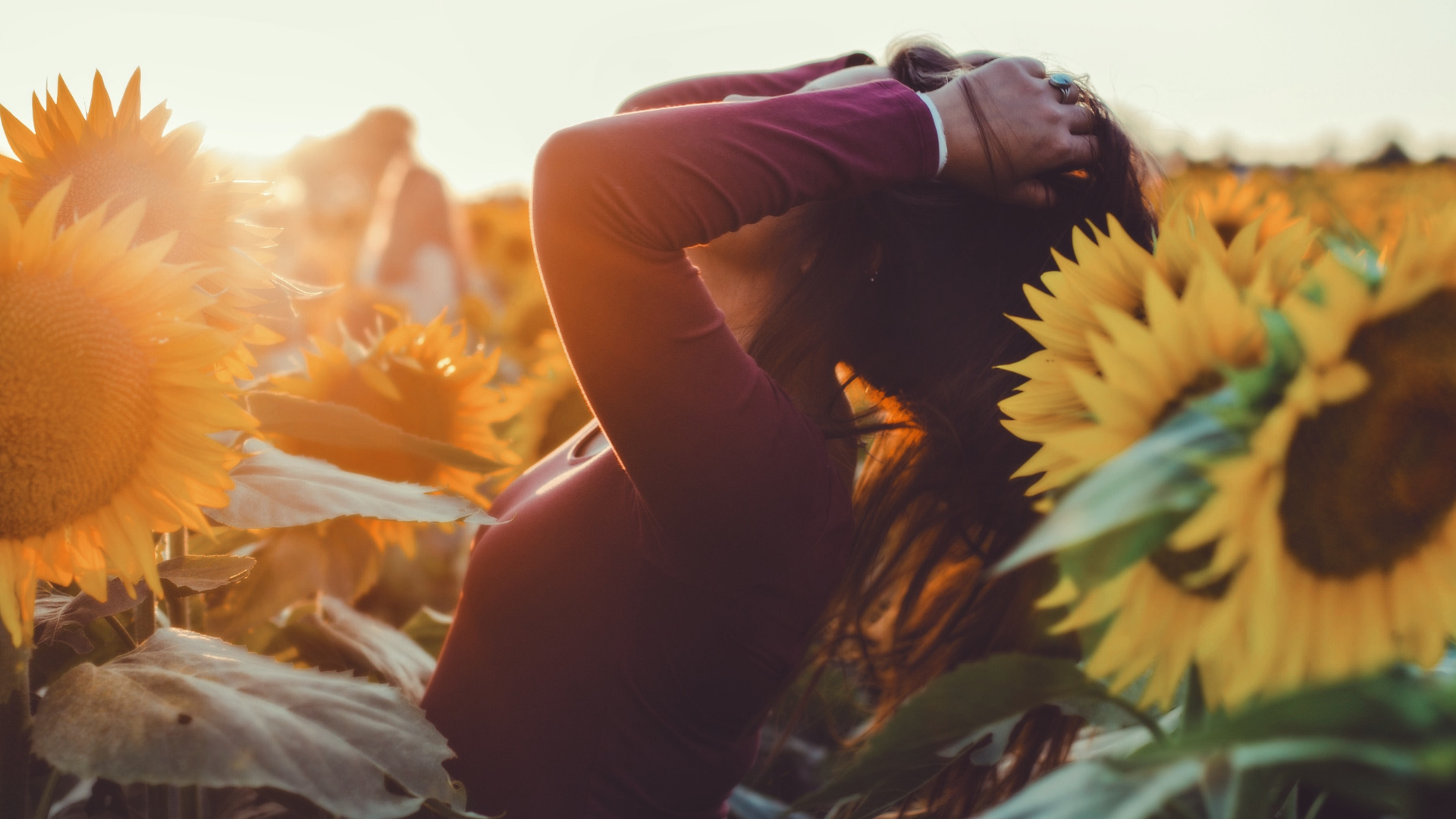 Our beliefs around our trauma and abuse are often completely out of balance. But, it's not your fault. And, it's time to do something about it.
Survivors who thrive after abuse aren't doing so because they are 'stronger' than you.
They thrive because they've realized abusers lie... and, they replace those lies with healing truths.
Abuser say: "you're not worthy", "the abuse was your fault", "you're all alone", "no one will understand", "trying to heal is pointless", and "you're broken".
Abusers lie to us and about us. They try to hijack your mind... even long after the abuse is over... with lies about you and your worthiness.
These Toxic Mindsets end NOW!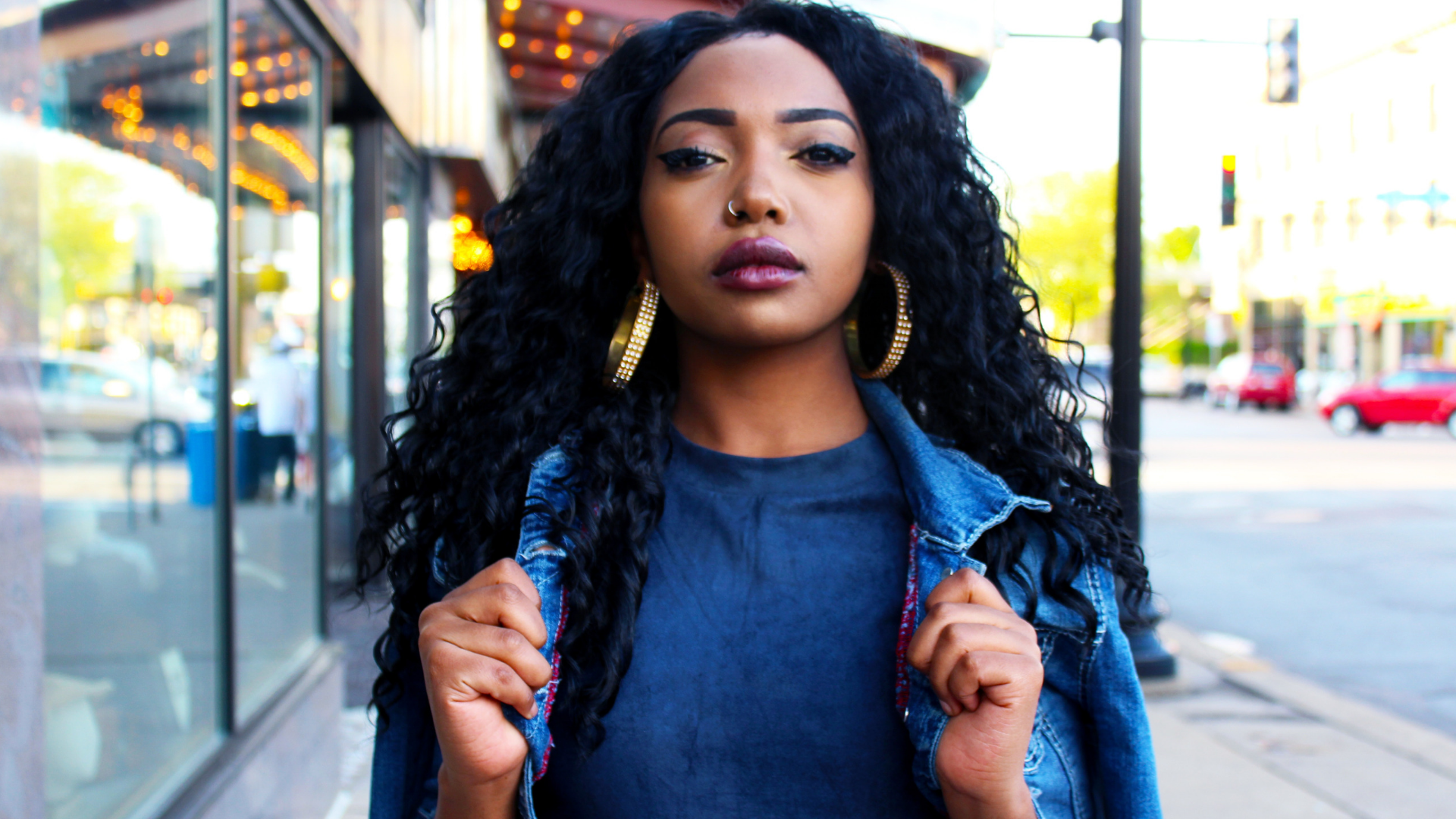 It's time for you to release all of the lies you've been told about yourself and your healing. It's time to learn the truth and dissolve those limiting beliefs.
As someone who, just a few years ago, found herself in the aftermath of abuse, having regular panic attacks and feeling a deep sense of shame about the abuse I had experienced, I totally know what it's like to believe the lies abusers tell us.
There's nothing more painful than knowing you were born for more but feeling so overwhelmed by the impact of abuse that you aren't sure if you can even get out of bed.
I have tried therapy, life-coaching, medications, and more.
All of these tools are valuable and I learned a lot (and, I recommend them!) but all of them pointed me to this one thing:
When we identify and dissolve the lies abusers tell us, they start to lose their control over us. Replacing the lies with truth opens the door for healing!